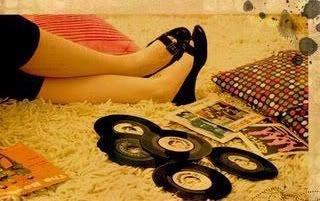 Right now, things are seeming pretty wonderful on my end. Last week I picked out my wedding dress, which is gorgeous by the way. Things are also going really good with me and my family, which is awesome.
I have removed pretty much all idiots/crappy friends from my life, which should have happened a long time ago, but now is good too. lol.
Better oportunities are opening on for me and chad too, which is so awesome.
Life is beautiful. =)